Discover Nature at its Finest
JUNGLE LIKE A PRO
NyunguYamawe conjures spiritual sanctity providing space for yoga, active learning and direct experiences in a safe and friendly environment. So, grab your friend, bring the family or rejuvenate with your colleagues; at Nyungu Yamawe we have you covered. We are here to provide you with a unique and unforgettable experience!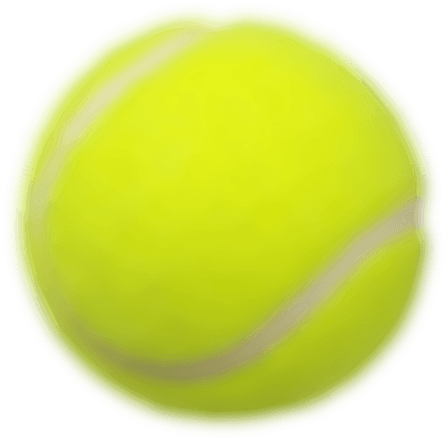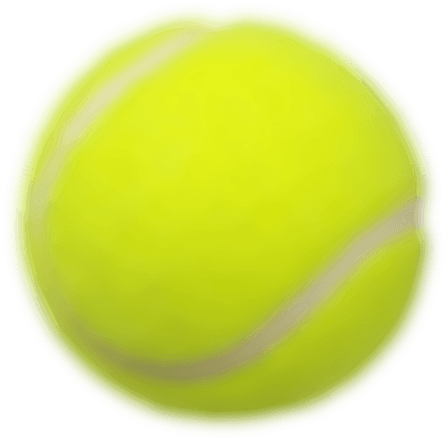 RESIDENTS ACTIVITIES
The hottest place to chill in Kampala!  We have been catering for independent travelers, families, backpackers and volunteers looking for excellent value for money.
Bonfire
All Nights Event
Residents
Yoga
Residents
Meditation
Residents
Tree Climbing
Residents
Monkey Trailing
Residents